R&G Espinosa International Adjusters maintains an experienced and specialized team of adjusters within our Property and Engineering Division. The team's capabilities, enable them to professionally manage any assignment which they receive, and provide a high quality and reliable service to our clients, including the complex process of damage assessment alongside policy wording analysis.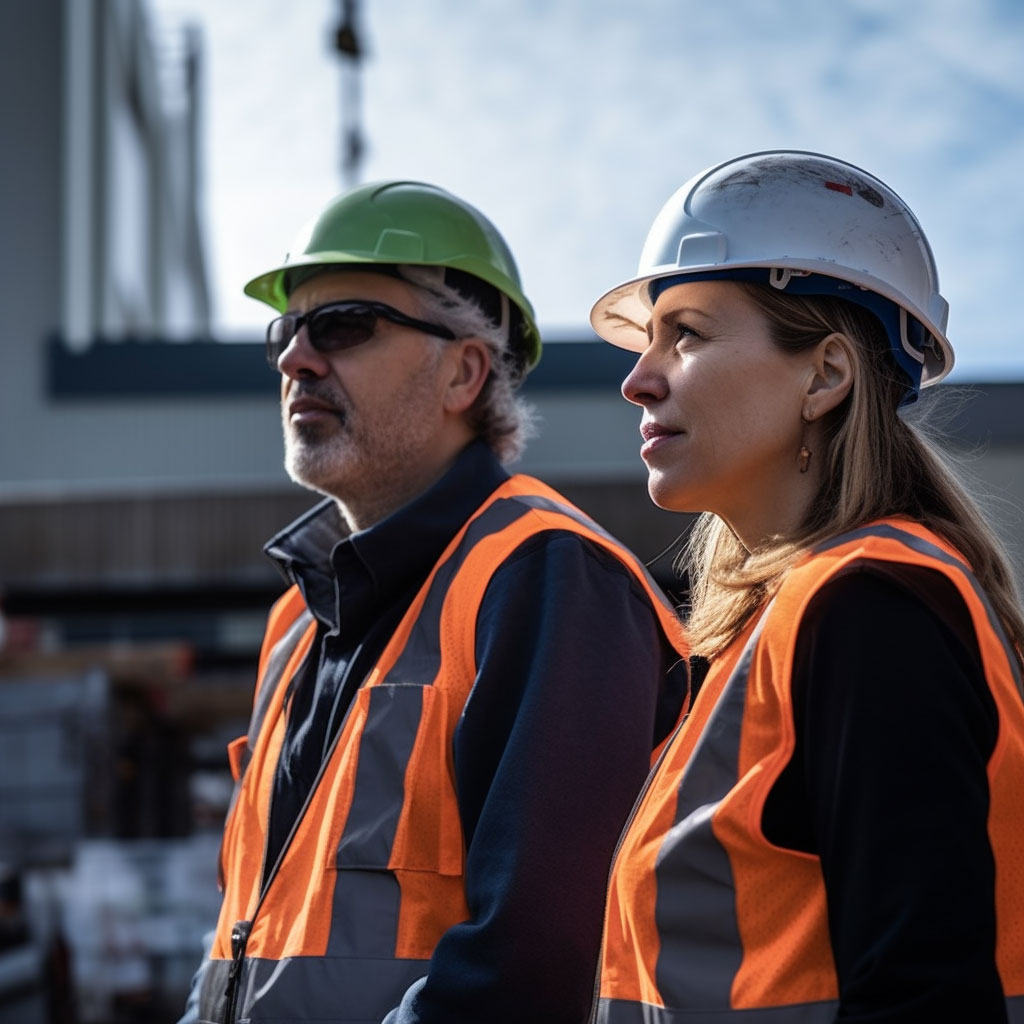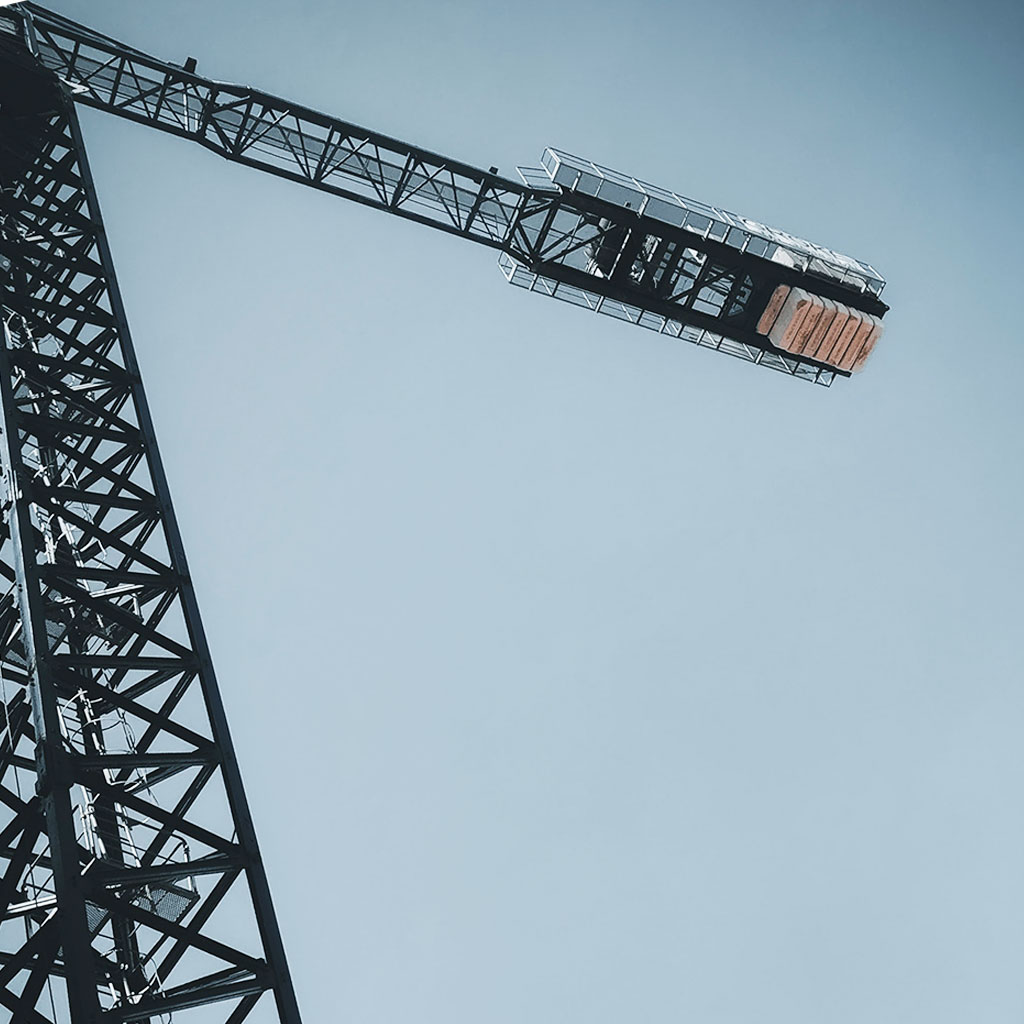 Our Team is comprised of engineers representing a diversity of fields, working together with our Insurance professionals. Between them, they bring their expertise and experience together to provide a tailored service which meets the needs of the Insurance markets. The team is managed by a Property and Engineering specialist Director, who supervises the development and progress of each of the firm's assignments. Additionally, the Director also supports the Adjusters by providing technical knowledge and experience, in order to ensure that each of the losses are handled with the high quality standards expected by our clients.
There is a growing demand for high quality adjustment services by the International Reinsurance and Insurance markets.  In order to meet this demand, we continually provide our Adjusters with a high level of on-going training. This enables us to obtain outstanding results, positioning the firm as a provider of high standards of reliability which is recognized by our clients.