Financial Lines and Casualty
We have experience in the management of Financial Lines cases and have managed financial and commercial organizations in general on subjects such as employee disloyalty in different modalities. We also understand management of complex General and professional Liability cases in Latin America and others occurred in the United States, Canada and Puerto Rico under a global coverage subject to Latin America underwriting policy.
Understanding that the areas of General Liability and Financial Lines are considered those with a need for greater specialization in the insurer and reinsurer market, R&G Espinosa has created this division to handle these complex claims thanks to the great degree of technical capacity among its adjusters.
This division is comprised of an interdisciplinary team of professionals with experience in these claims. It is led by a specialized director that personally takes charge of the most complex cases and outlines the guide to handle the rest of the cases and always supervises them from the technical insurance perspective. This guarantees the quality of service and proposal of innovative and technical solutions that allow for continuity in the cases until their successful conclusion.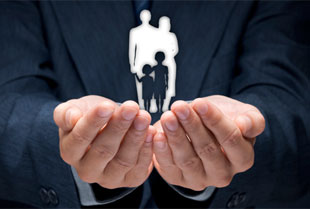 With respect to the Financial Lines, we have the capability to handle losses related to Commercial Crime and World Banking including coverage for Professional Indemnity and Electronic and computer crime policy. For this, integrated claims analysis is performed that ranges from the proposal form to determination of loss in each case.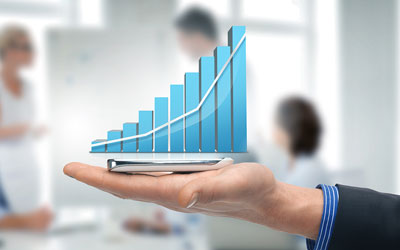 From the General Liability point of view, our service includes analysis of the facts, causes, references to responsibilities and to the policy in the event of damages to third party property or to its physical integrity through total loss estimates that involve professional responsibility in varied disciplines such as architects, engineers and physicians and responsibility produced by Directors and Administrators and/or public employees as well as product defect liability including indemnity rate analysis, liquidation negotiations and legal support among others.
In addition to the know services remarked upon previously, R&G Espinosa has proposed for its clients from this Division, the specialized attention for General Liability Risk in the Hospitality Industry. This is consequent to having identified the need not only to oversee these claims in a simple adjustment process, but also with the possibility of consolidating a risk mitigation program that allows its clients conservation and improvement of the underwritten risks.
Among the claims handled by this Division, we can mention the following:
Damages to third party production from supply of product not meeting specifications in El Salvador, C.A.

Death of minor from drowning in bucket manufactured by the Insured, Hidalgo, Texas, USA.

Mutilation of extremities from electrocution in Nicaragua, C.A.

Damages to neighbouring third parties from fire in plastic processing plant, Sonora, Mexico.
Death of foreign guest from electrocution, Acapulco, Mexico.

Death of a Minor in a hotel facility in Acapulco, claim presented in New Jersey, USA

Product liability for transformer shipped to USA.

Employee disloyalty in Retail Company, Mexico

Loss of ATM, Mexico.

Product and workmanship liability against a services company, Peru.