Energy & Government Accounts Division
In order to support the requirements of the Energy Insurance and Reinsurance market, as well as for Government related accounts, R & G Espinosa International Adjusters has created a Division specifically dedicated to handing Energy related claims, as well as losses arising from Government Accounts.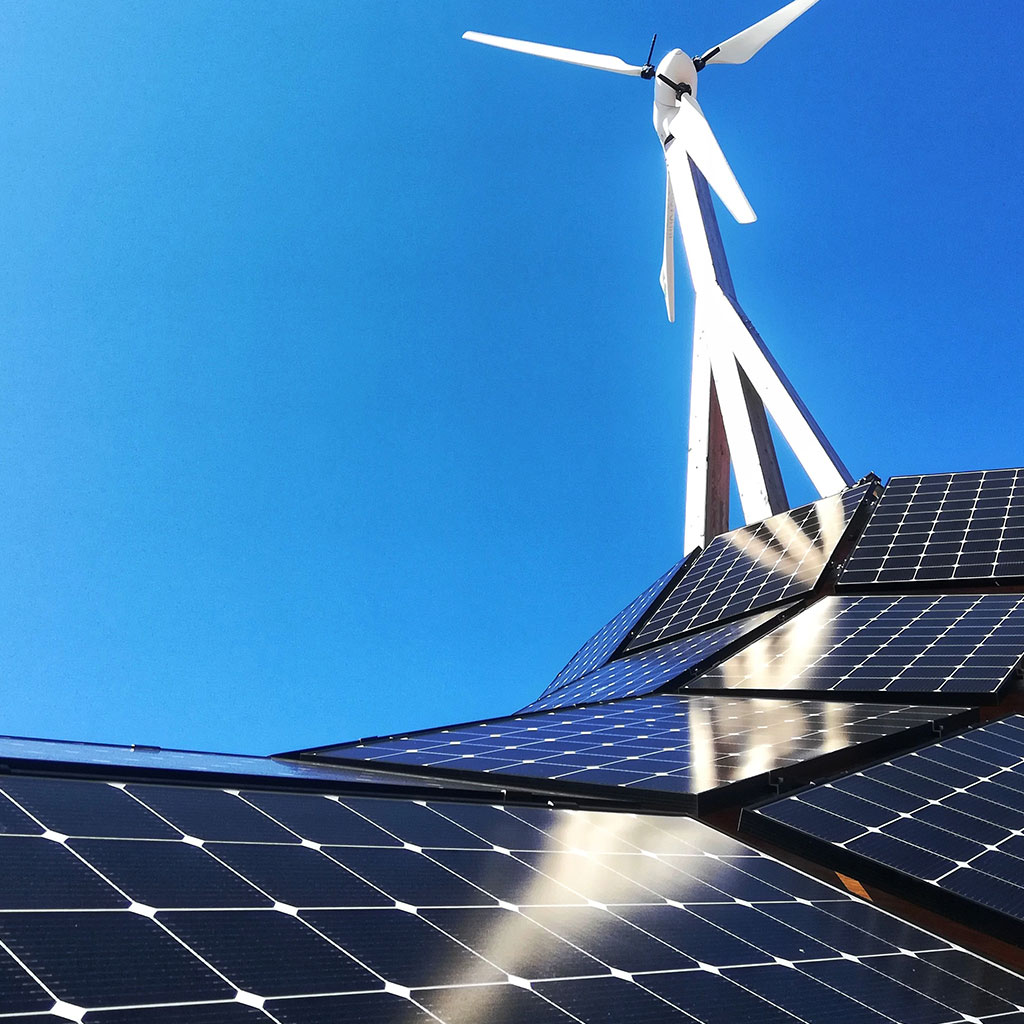 The team provide our clients with technical and specialized adjustment services.
This is achieved by drawing on the experience and impartiality of our Adjusters who each rely on more than 20 years of service in claims management and handling losses for the Energy Sector throughout Latin America.
To maintain the high-quality level of our services
R & G Espinosa strives to pass on our experts' knowledge to our younger professional Adjusters. To help facilitate this, we have designed and implemented consistent training programs, both in technical skills and communication skills, which we enhance with field work, thereby creating a solid team which guarantees the high level of service that our clients have come to expect from us.
The Energy sector is under continual technological change, facing logistical, technical and economic challenges, where there is a strong trend towards the implementation of Renewable Energy systems. Our Energy team are highly trained professionals in this area, and have the capability to respond to this ever-changing environment.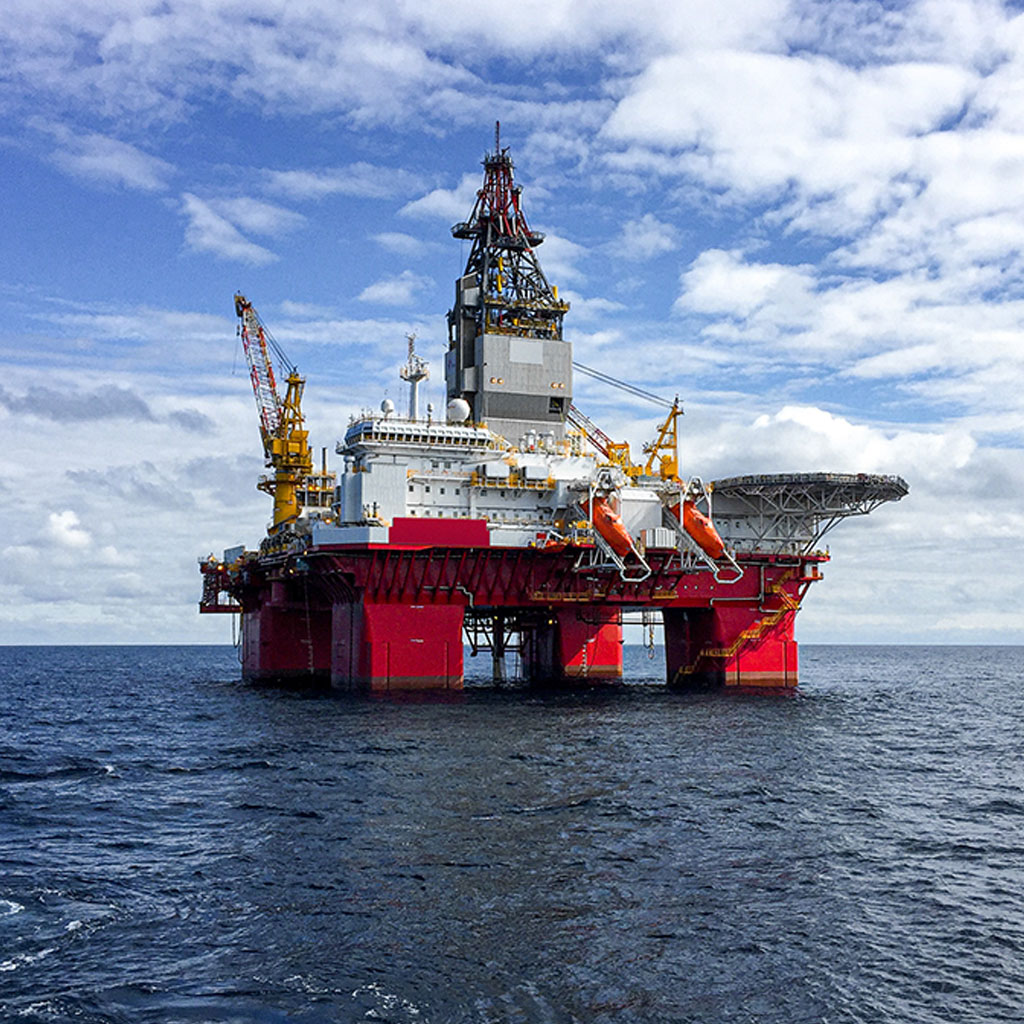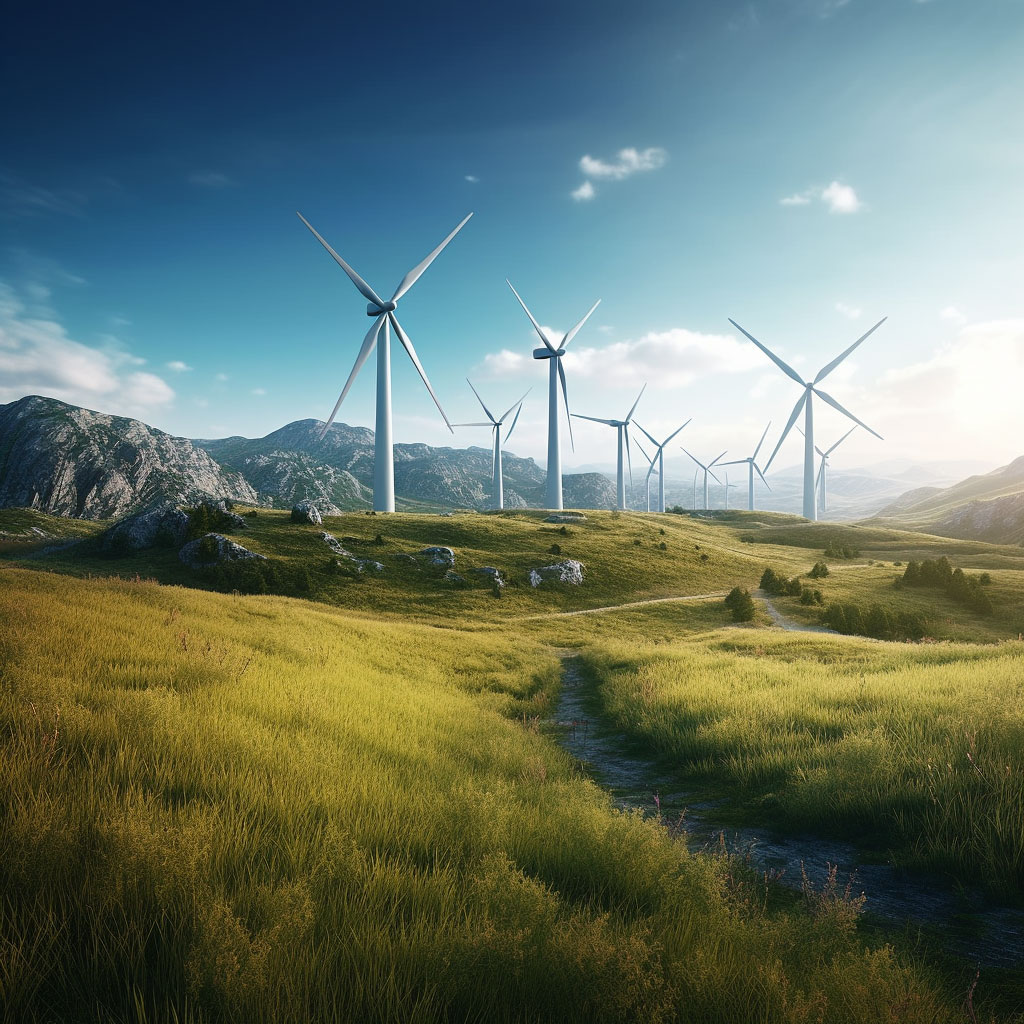 R&G Espinosa is recognised as a leading
international provider of loss adjusting services to the Oil & Gas Industry, including Power Generation and Government based accounts. This is a result of our management of significant, complex and specialized claims in these sectors, and the high level of expertise which we have within our team.